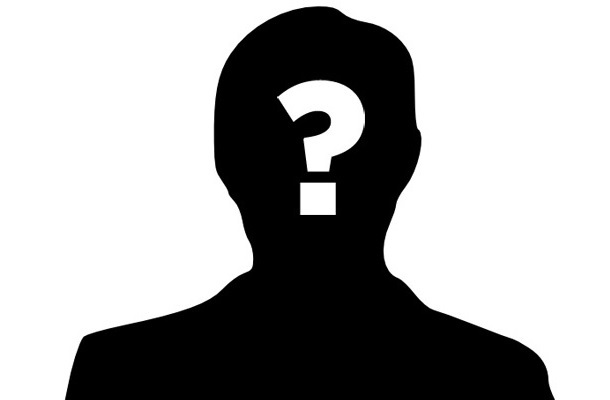 Role: Area Manager – Commercial Cleaning
Status: Full time / Temp-Perm
Location: Frome and surrounding areas
Role Description:
We are looking for an experienced individual to join our small team. Your role will include responsibility for the following:
Overseeing cleaning contracts in Frome and surrounding areas
Responsible for ensuring all sites have correct staffing levels
Responsible for motivation, recruitment and training
Ensure highest standards are delivered across all sites
Maintain Client satisfaction
Hold regular client meetings to ensure high levels of customer service.
Key Skills:
Cleaning management is highly desirable
Industry qualifications (COSHH, IOSH, BICs desirable)
Excellent team leader
Ability to motivate and train
Excellent communicator.
Job Type: Full-time
Job Location:
Required experience:
Sales: 1 year
Management: 1 year
Job Type: Full-time