About Us
a local office and commercial cleaning company
We are an independent family run cleaning company established in 1976 to provide efficient & reliable office & commercial cleaning to the people and businesses in our local area.
We are dedicated to providing a top quality superior cleaning service to our clients and customers putting customer service at the forefront of our business. Being local ensures that we are able to provide close supervision of staff and personal liaison with our clients by being close at hand. We have clients who have been with us for two decades, backing up the fact that we provide good service and value. Our business has been built on flexibility, quality and reliability.
Our team operates seven days a week. We provide a complete range of office and commercial cleaning solutions.
Services and Benefits
A friendly, courteous & professional service
Our cleaners are personally interviewed and directly employed by us
We carry out reference checks (and full CRB where appropriate)
Allocation matching service of the closest available cleaner for you
Fully insured cleaners against both damage and injury
A replacement worker during holidays or sickness
We will endeavour to provide the same reliable cleaner each week
Arrangement of your regular or one-off cleans or even end of tenancy cleans
A great value service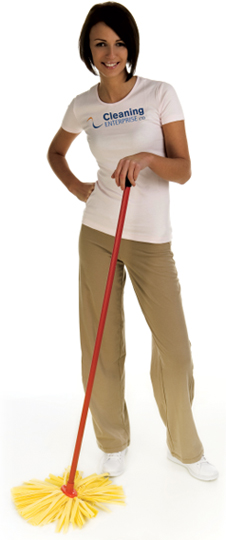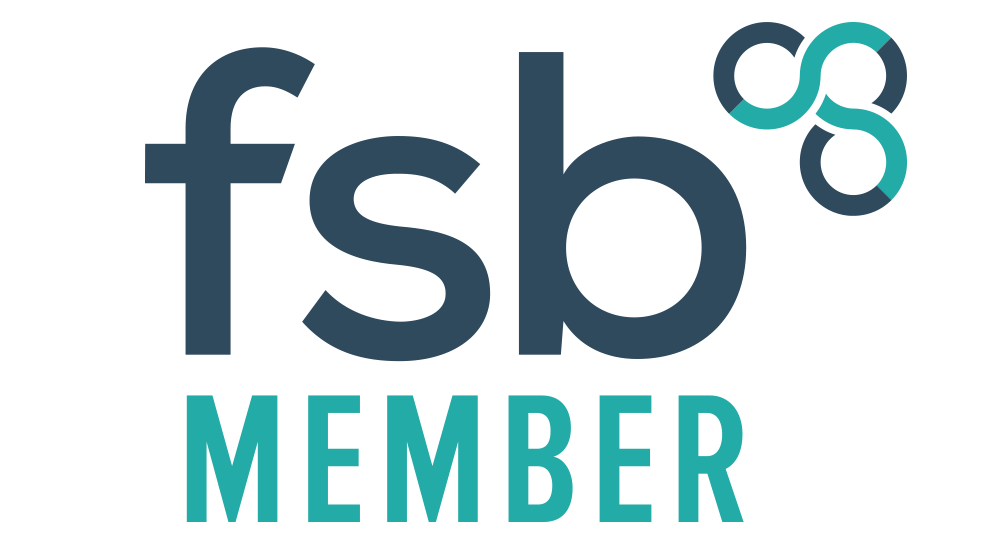 Cleaning Enterprise is a member of the Federation of Small Businesses. Not only does membership give us a super new car sticker and one for the office window too, a snazzy logo on our website and the chance to mingle over coffee and curries at networking events, but it also makes us part of a long established and prestigious organisation that features some of the best small businesses in the country.
Along with absolutely heaps of benefits that far outweigh the annual membership fee, the FSB is an institution of quality and integrity.
Utilising technology
We aim to utilise technology where possible including the use of electronic invoicing and electronic remote workforce management etc
Forward Thinking
We strive to be a forward-thinking cleaning company with a goal to provide outstanding cleaning service solutions to our customers.
Problem Solvers
We work hard to solve any problems in their infancy, saving client intervention so that you can focus on your core business
Customer Support
We're here to offer advice and support in all your site cleaning requirements, whether it be for your scheduled cleaning and maintenance or one off projects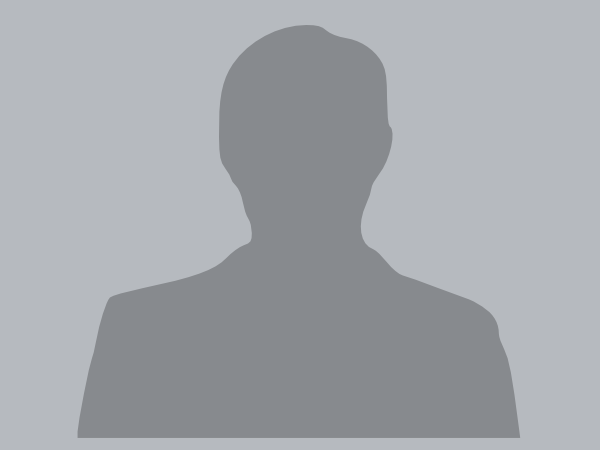 Guy Chesshire
Managing Director
Guy took over the company in 2014 and came with extensive experience in business-to-business service provision, predominantly in security and soft facilities. Having worked for national and small businesses as well as the police service, he comes equipped with a broad knowledge of business across different sectors.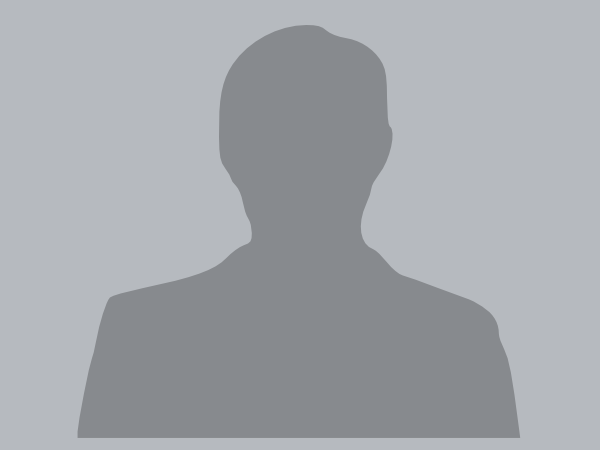 Matt Kolasinski
Operations Support Manager
Matt has a wealth of experience supervising, training and managing staff both in and out of the cleaning industry. Matt's primary responsibility is to ensure that the right person is on the right site at the right time and that the customers expectation's are met. Always happy to meet with clients to keep the communication channels open!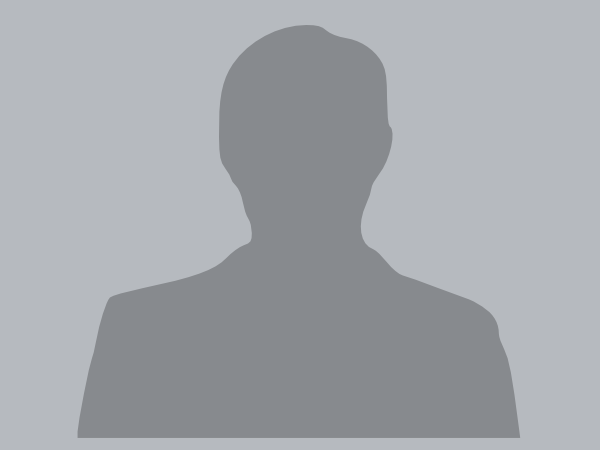 Our Cleaners
We aim to provide cleaners who are experienced & professional, friendly & polite and English speaking. They are background & reference checked and interviewed in-person. Where we are able to, we recruit cleaners specifically for your site. This enables us to provide consistency through site knowledge it also has the benefit of a sense of ownership.