Gym and Sports Club Cleaning
in Frome, Westbury, Warminster, Trowbridge, Bath, Shepton Mallet and surrounding areas
Gym and Sports Club Cleaning Services
Sanitation is a very important part of Sports, therefore we are able to offer deep cleaning services for sports halls, locker rooms and showers.
Gym and Sports Club cleaning in Frome, Westbury, Warminster, Trowbridge, Bath, Shepton Mallet and surrounding areas.
Well, they say and it's widely accepted that that perfect gym body takes "blood, sweat and tears" to achieve. What isn't accepted is a dirty and unhygienic training area. Therefore, the cleaning of this environment is hugely important with any neglect resulting in the potential loss of clients. Whilst we can't help your clients achieve that perfect gym body, we can help you by making their training environment a clean and sanitised place. Gym cleaning is an important part of your regular maintenance and great for your image too.
Our pressure wash cleaning system is especially effective in locker rooms and showers, leaving surfaces deep-cleaned and sanitized every time. Click here for more info.
We can provide sports club and gym cleaning in Frome, Bath, Westbury, Warminster, Trowbridge, Bradford-on-Avon, Devizes, Wells, Shepton Mallet, Radstock and the surrounding area.
Our Cleaning Services are flexible and versatile. No matter what type and size of premises you have, we can develop an individual Cleaning Service for you. Our current clients are from a wide range of business sectors and include office buildings, business centres, museums, art galleries, spas, beauty centres, health clubs, gyms, bars and restaurants, pubs, hospitals and even theatres.
We supply cleaning equipment and materials to our contracts.
We are also able to supply all washroom requisites.
Full health & safety programme for cleaning staff.
Cleaning staff supplied with uniforms and PPE where required.
Cleaning programmes tailored to meet the specific needs of your business.
Carpet and window cleaning can be incorporated as part of the regular cleaning programme.
We provide Gym and Sports Club cleaning in Frome, Bath, Westbury, Warminster, Trowbridge, Bradford-on-Avon, Devizes, Wells, Shepton Mallet, Radstock and the surrounding area.
Gym Floor or Rubber Mat cleaning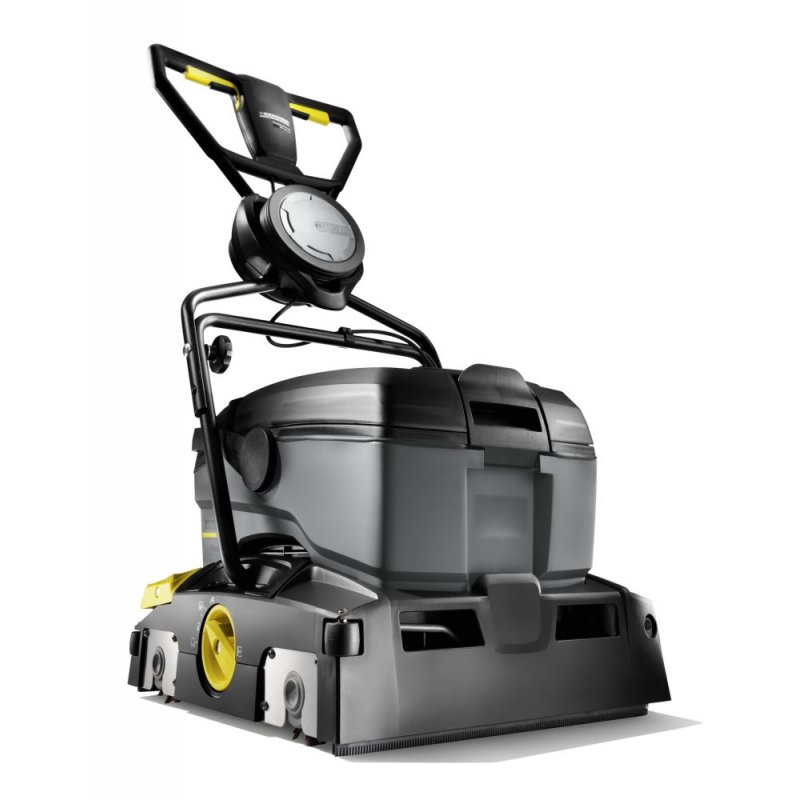 All those "blood sweat and tears" can take its toll on your floor over time. Regular mopping will help keep on top of it but rarely gets rid of enough, hence over time your nice clean expensive matting or flooring starts to look dull and patchy. By power scrubbing the floor you are getting much more of it up and away from the floor. The 3 main advantages over mopping are:
The use of constantly clean cleaning solution – mopping recycles the water until you throw it away.
The brush pressure of the counter rotating brushes is unrivalled by hand.
The machine vacuums up the dirty water into a separate tank leaving the floor almost completely dry.
We aim to utilise technology where possible including the use of electronic invoicing and electronic remote workforce management etc
Forward Thinking
We strive to be a forward-thinking cleaning company with a goal to provide outstanding cleaning service solutions to our customers.
Problem Solvers
We work hard to solve any problems in their infancy, saving client intervention so that you can focus on your core business
Customer Support
We're here to offer advice and support in all your site cleaning requirements, whether it be for your scheduled cleaning and maintenance or one off projects
Lets start by discussing your office cleaning...