Other cleaning services
ancillary services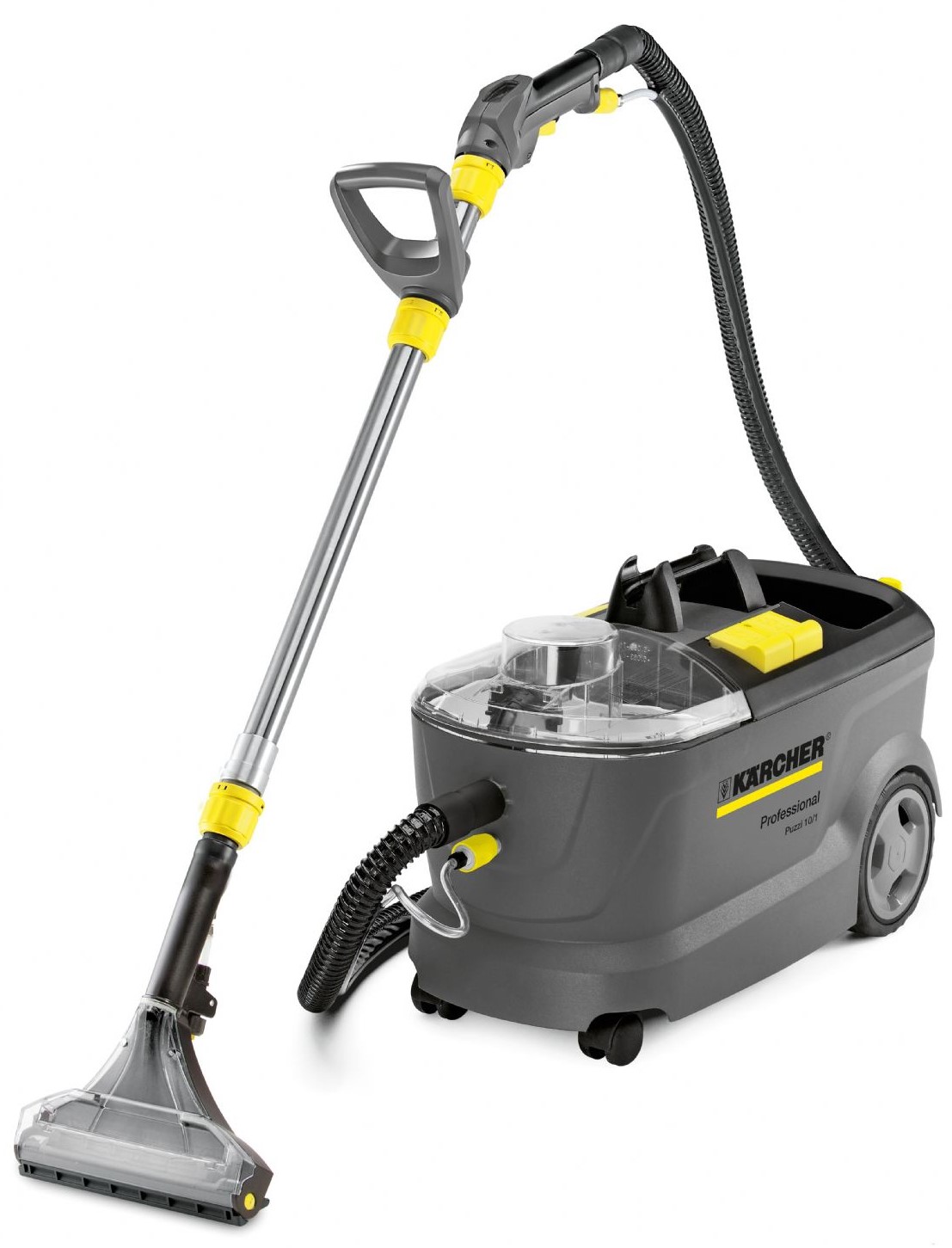 Carpet and upholstery cleaning
Perhaps you are looking to have your reception carpet and/or furniture upholstery cleaned so that you make a great impression to your customers. Cleaning Enterprise can carry out your carpet cleaning out of your normal business hours so that your completely dry when you open up for business. Our extraction cleaning process draws up most of the water anyway leaving just a few hours drying time.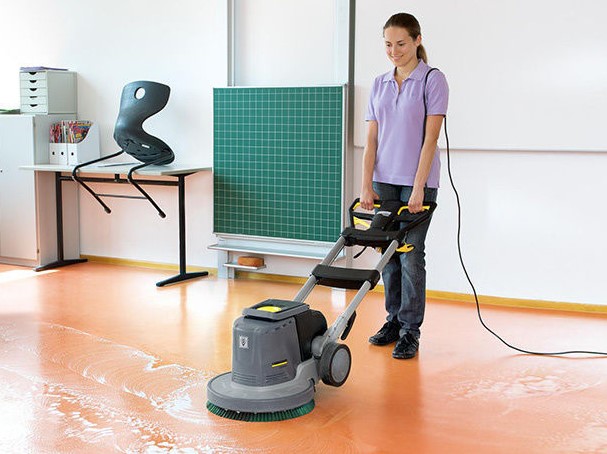 Floorcare
BLACK = Wet Stripping of polish or seal
GREEN = Wet scrubbing of sealed floors
BLUE = Spray Cleaning and efficient black mark removal
RED = Spray buffing of sealed floors
BEIGE = Ultra high speed burnishing
TAN = Dry buffing of polished floors
WHITE = Dry buffing for the ultimate shine
BROWN – Dry stripping of protective floors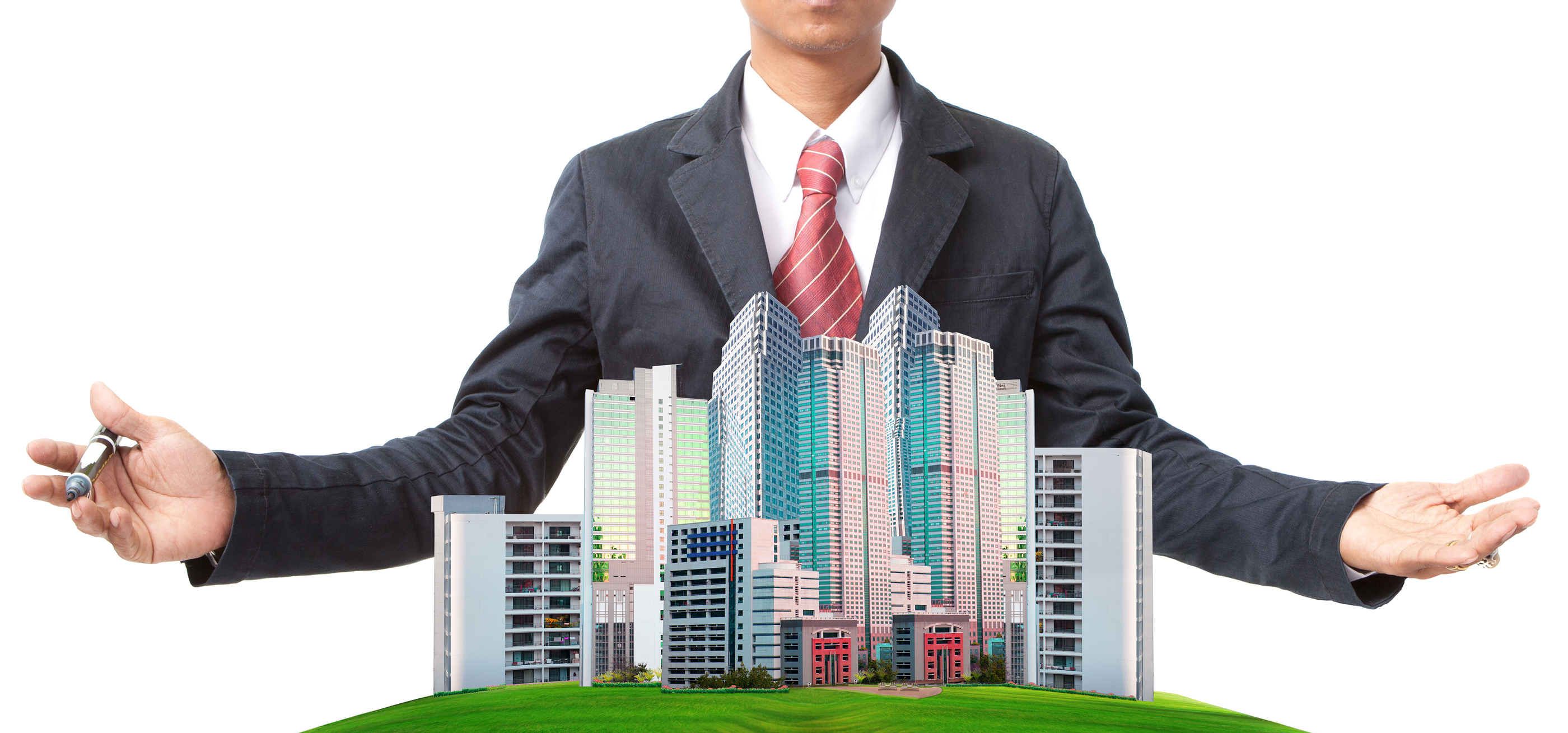 Property maintenance
Perhaps you are looking to for a local company to carry out your basic property maintenance needs? Whether you're a larger property maintenance company out of the area, a private investor, or simply don't want the day to day hassle, we can help.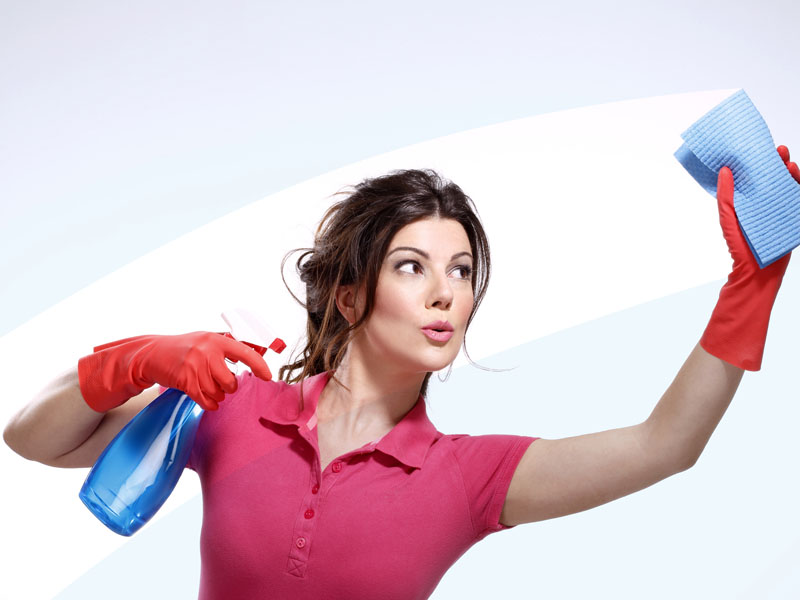 Window cleaning
Perhaps you need your exterior windows cleaned, or the cladding on your industrial unit is starting to look dirty or your large company sign is filthy? We can help. Whether you need a scheduled window cleaning service, periodic exterior clean or a one-off clean prior to that important meeting or audit let us know, one of our team can look at your needs and come up with a solution.